Southeast Academy offers one of the highest quality online high school science structures in the United States! Lab kits are required for students enrolled in high school Physical Science, Biology, or Chemistry.  The Physics lab kit is optional, but recommended.  The lab kits are used in conjunction with select courses to offer a hands-on and practical side to the course!  This structure also develops lab experience and confidence for any future online college labs the student may consider. The course lab kits are an additional cost for any student taking the above four courses. Some high school science courses do not require a lab kit, but high school Physical Science, Biology, and Chemistry require a lab kit.


We have partnered with Quality Science Labs to enhance your student's learning experience. Students will receive 5 extra credits when using the additional lab kit with his or her course, plus the high school transcript will notate the completion of lab work. For some colleges and universities, it is highly beneficial or required that high school students complete an extensive lab while completing college-required high school science courses.
Each kit contains equipment, supplies, and manual  to complete lab assignments. Click the appropriate Buy Now button below. Contact the Southeast Academy office when your lab kit arrives so we can send lab report forms. 
Integrated Physics and Chemistry (Physical Science) Lab Kit
Similar to Earth Science
Micro Physical Science (Integrated Physics and Chemistry) Kit $139.95
Biology Lab Kit
Biology Kit $169.95
Chemistry Lab Kit
Chemistry Kit with Organic Chemistry Supplement $174.95
Physics Lab Kit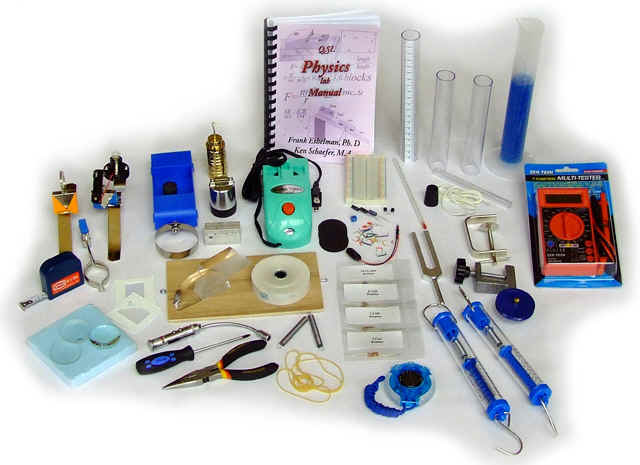 Physics Kit  $249.95